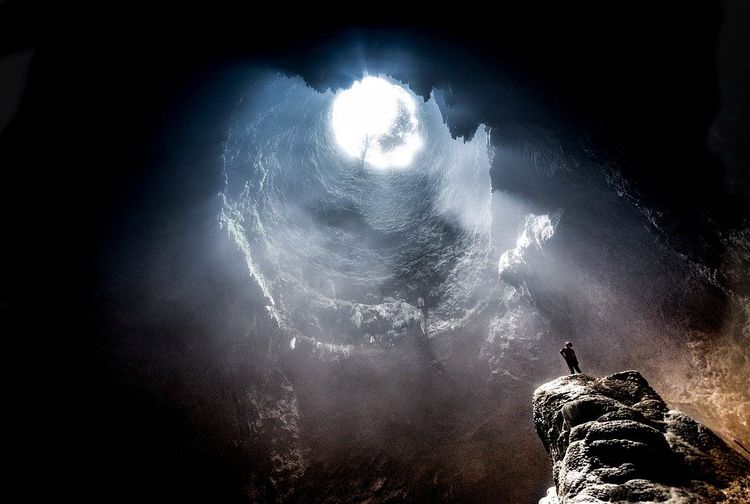 Pixabay
(Illustration) After 20 years of being imprisoned in a cave, this man came out for reasons of COVID-19.
GridKids.id – After 20 years imprisoned in a cave, this Serbian man finally came out of hiding.
A man named Panta Petrovic came out of his hermitage to get COVID-19 vaccine.
Petrovic was afraid that the corona virus would come to him, come to the cave and make himself infected.
Also Read: How to Fix Wrongly Printed Names on COVID-19 Vaccine Certificates
"It (the virus) doesn't choose. It will come here, to my cave too," said the 70-year-old man who was quoted from CNN International.
Petrovic lives in a cave in the Balkans or Mount Stara Planina.
This mountainous area which is dominated by forest areas is precisely in the territory of the southern state of Serbia.
Also Read: Too Many Mosquitoes in Your House? Here Are 6 Plants That Can Repel Mosquitoes

This article is part of Parapuan
Parapuan is a space for women's self-actualization to achieve their dreams.
PROMOTED CONTENT