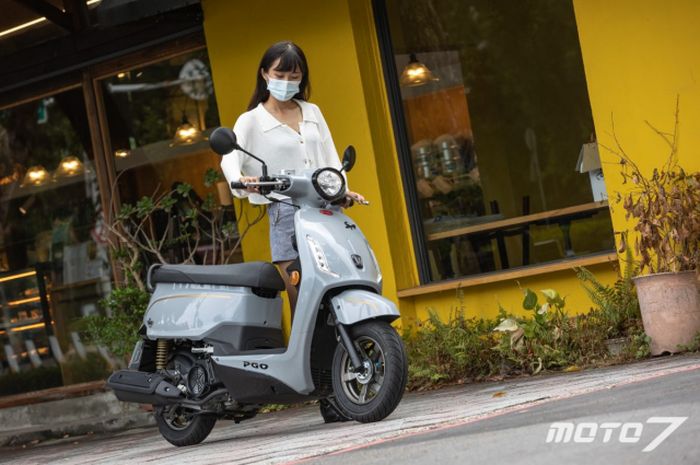 Moto7
PGO Spring 125, a new automatic motorcycle that launched in the Taiwan market.
Otomotifnet.com – A new 125 cc retro scooter appears that uses NASA's standard aluminum pistons.
Its retro design is reminiscent of the automatic Vespa which is widely circulated in Indonesia.
Like the main lamp with a slightly rounded classic design but has LED technology.
While the turn signal is on the front shield followed by the DRL on the outside.
The shape of the taillights follows in a fused position with the oval-designed turn signal.
Also Read: New 125 Cc Scooter Dream of a Housewife, Name Similar to Suzuki Car, Price At This Price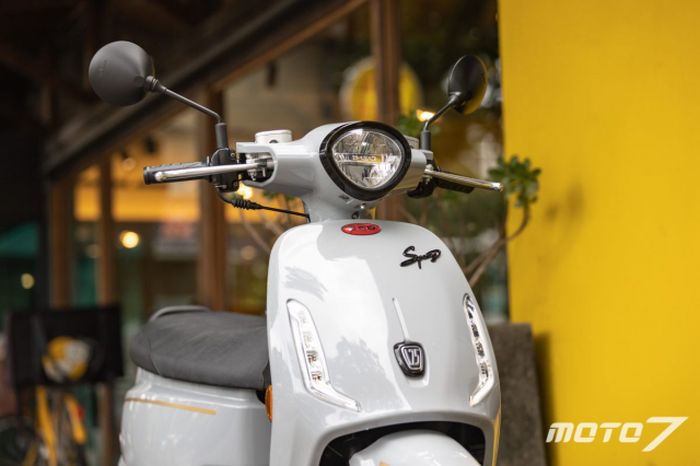 New 125 cc scooter called PGO Spring 125
Oh yes, this new 125 cc retro scooter is called PGO Spring 125 which was launched in the Taiwan market.
As the name implies, the engine capacity of 125 cc 4-valve injection technology alerts Bosch.
Most uniquely, the engine specifications listed use NASA-standard aluminum alloy pistons which are claimed to have qualified resistance.
Claims overflow of power of 10.7 dk only.
PGO Spring 125 carries Stop & Go fuel-saving technology similar to Honda's Idling Stop.